Building a more resilient New Jersey will mean adapting to the realities of flooding. This in turn, requires that learn as much as we can about the projected flooding and the science behind it. Here we provide a variety of links to maps, tools, reports and web sites that will allow you to prepare for the flooding that is projected to impact New Jersey's coastlines in the future.
Coastal Flood Exposure Mapper: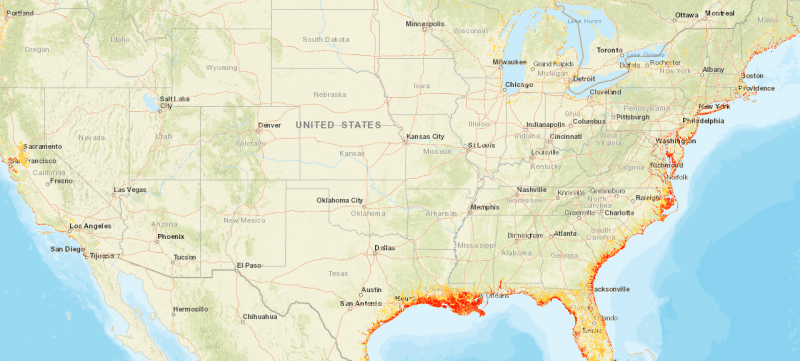 Coastal Hazard planning map NJDEP: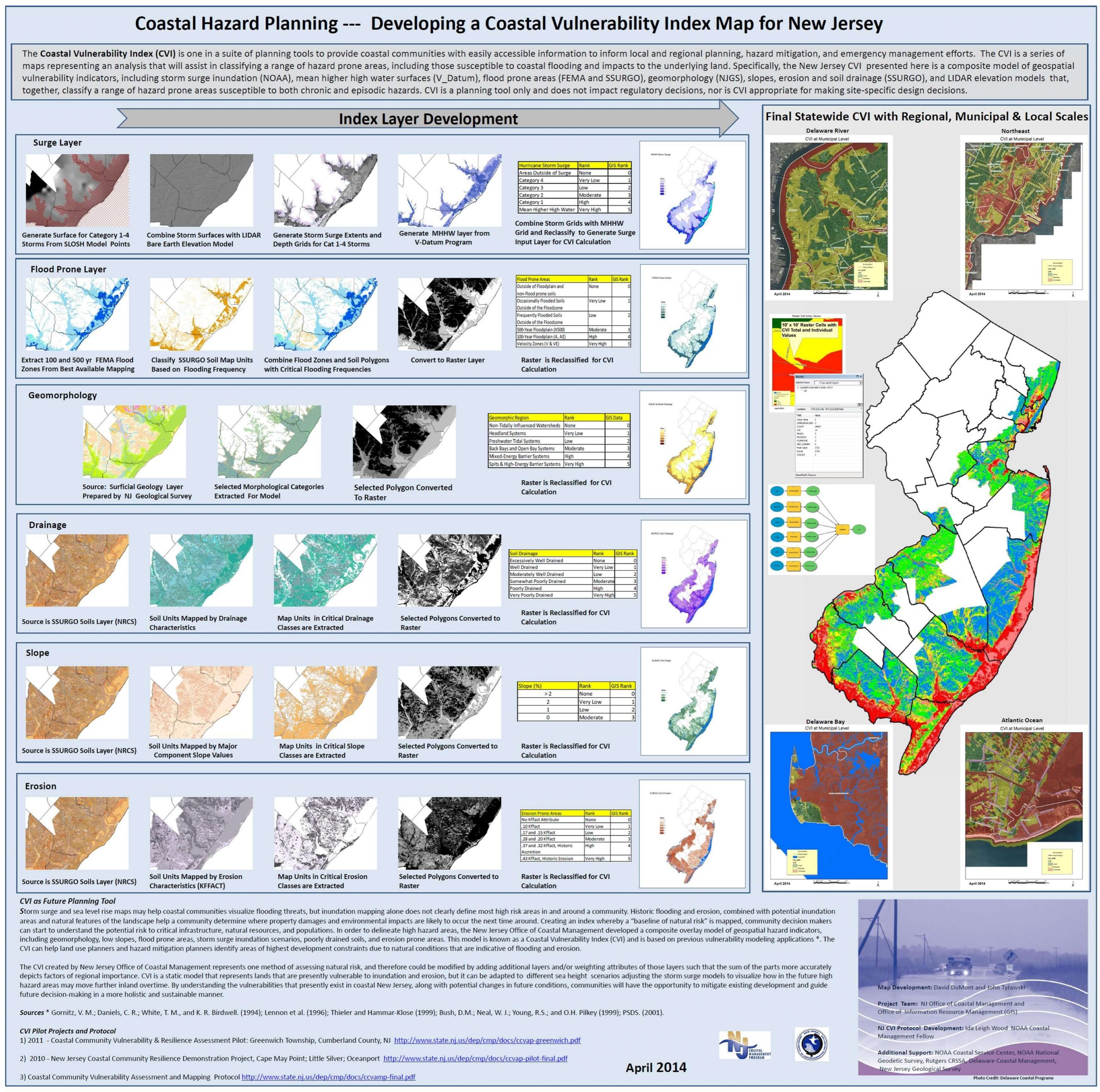 New Jersey Coastal Vulnerability Index Maps: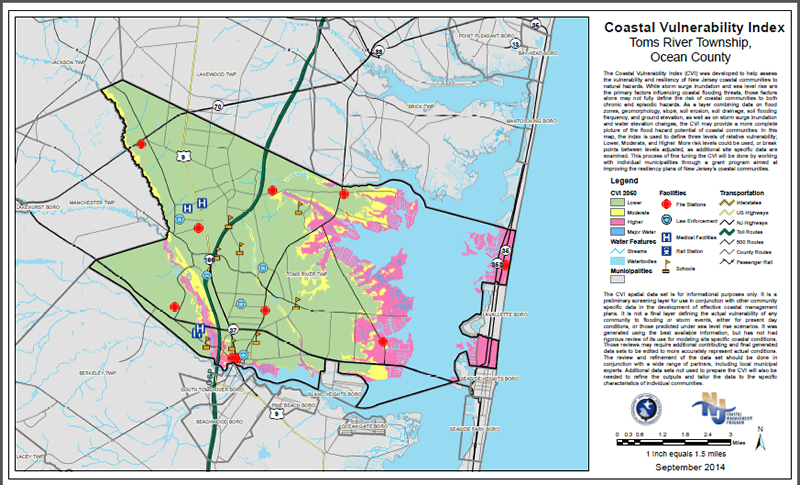 The Nature Conservancy's Coastal Resilience Flood mapper: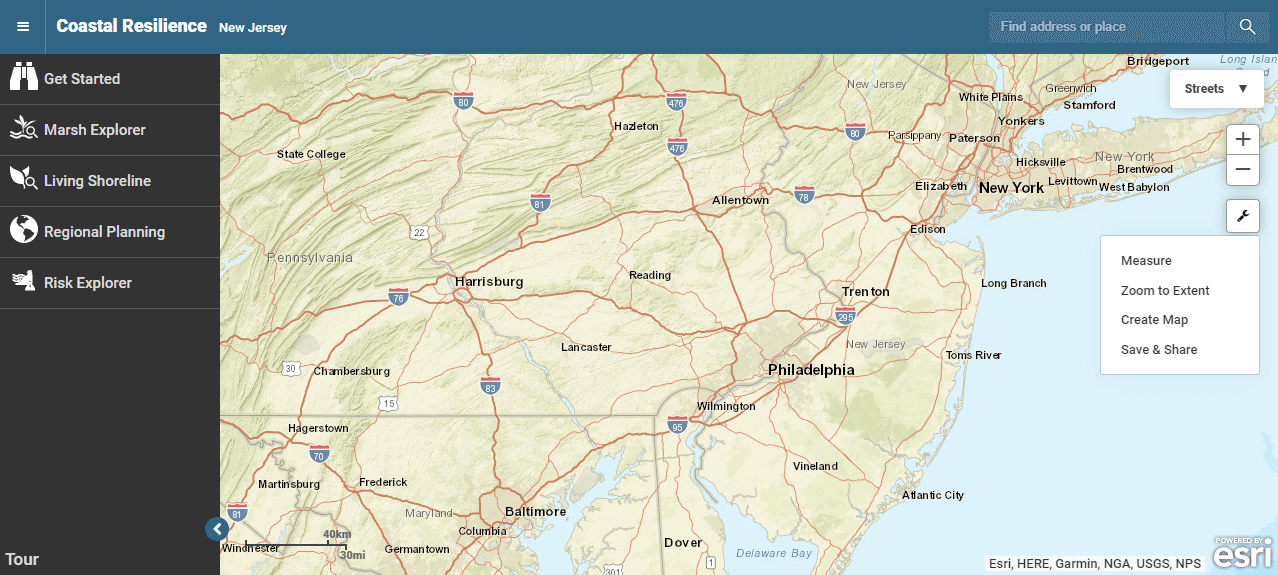 The National Oceanic and Atmospheric Administration (NOAH) Sea Level Rise Viewer: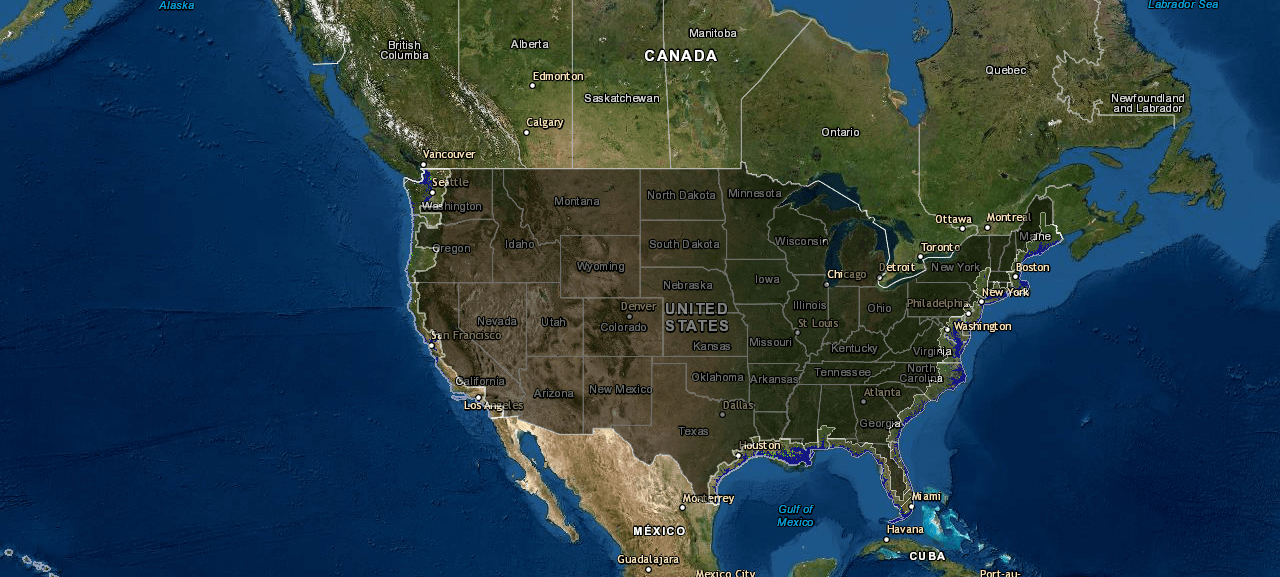 Other maps that will be useful to you: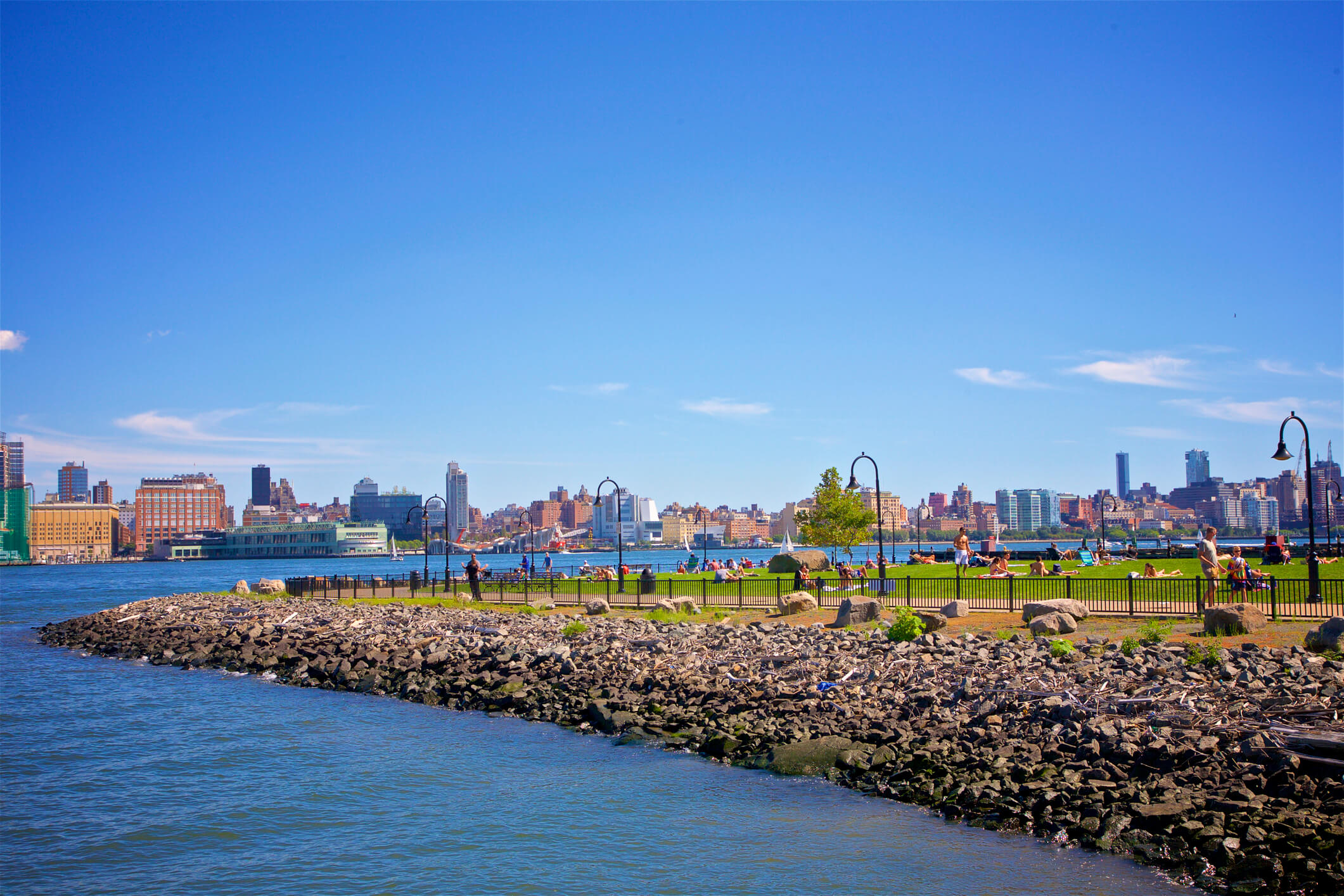 Resilient NJ Atlantic County Coastal Region
Comprising Atlantic County, Brigantine, Atlantic City, Ventnor, Margate, Longport, Northfield, Pleasantville, and the American Red Cross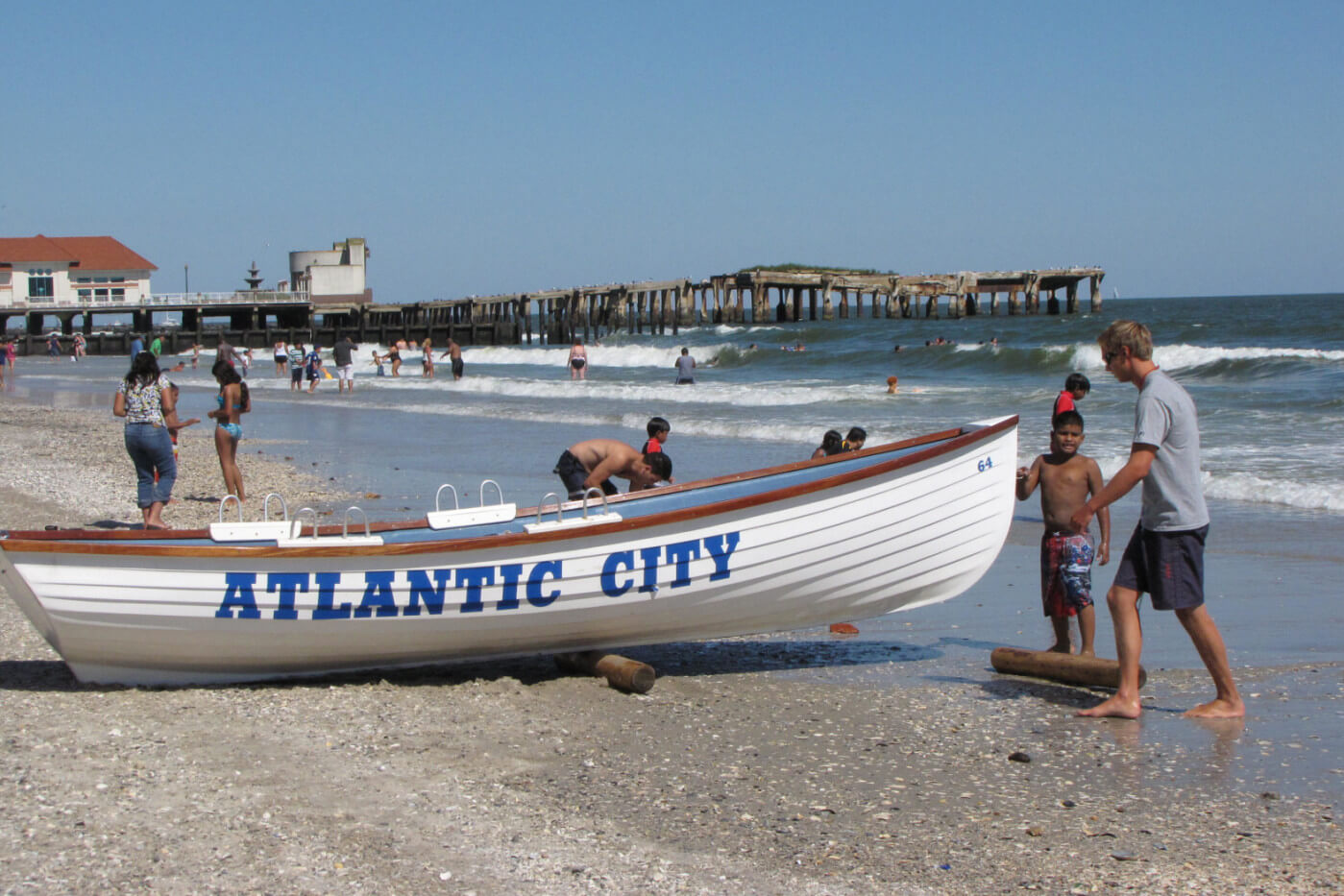 FEMA's Flood Assessment Structure Tool (FAST)
An open source tool to rapidly analyze structure-level flood risk
Flood Factor Find your home's Flood Factor
Past floods, current risks, and future projections based on peer-reviewed research from the world's leading flood modelers
Here you can find some tools that will be useful to be prepared for a disaster.