About Us
The New Jersey Flood Institute is the research and outreach arm of the New Jersey Coastal Coalition.
Our Priorities
New Jersey Flood Institute hopes to develop solutions that will build more resilient communities in New Jersey
Floods
The institute does this by educating citizens and researching solutions that will will enable communities in Atlantic County to mitigate the risks associated with flooding and extreme weather.
Storms
Preparation is key to protecting your family and your belongings. So take the time to prepare for a storm before bad weather is forecast, on a quiet evening when you have some spare time.
Assessment
The NJFI in cooperation with the U.S. Army Corps of Engineering, FEMA and the NJDEP is developing tools for community resilience that will reduce flooding risk for taxpayers and establish the NJFI as a national leader.
Research
Through education, outreach, assessment, research and our partnership with the New Jersey Coastal Coalition, the NJFI is a resource for communities adapting to changing ecological conditions.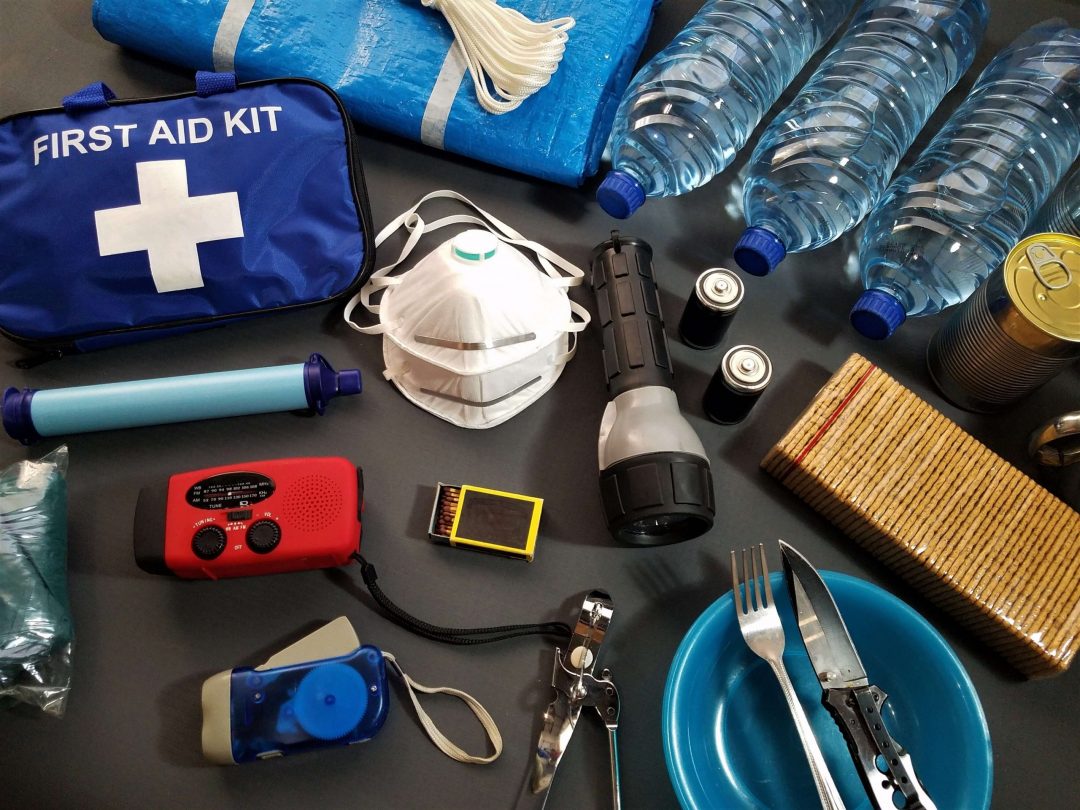 STAY SAFE
Don't be caught unaware, everyone lives in a flood zone
Storms can bring flooding and power outages that will leave you stranded in your home. These outages aren't easy to anticipate, so it pays to have the essentials on hand.
RESOURCES
Building a more resilient New Jersey will mean adapting to the realities of flooding.
Here we provide a variety of links to maps, tools, reports and web sites that will allow you to prepare for the flooding that is projected to impact New Jersey's coastlines in the future.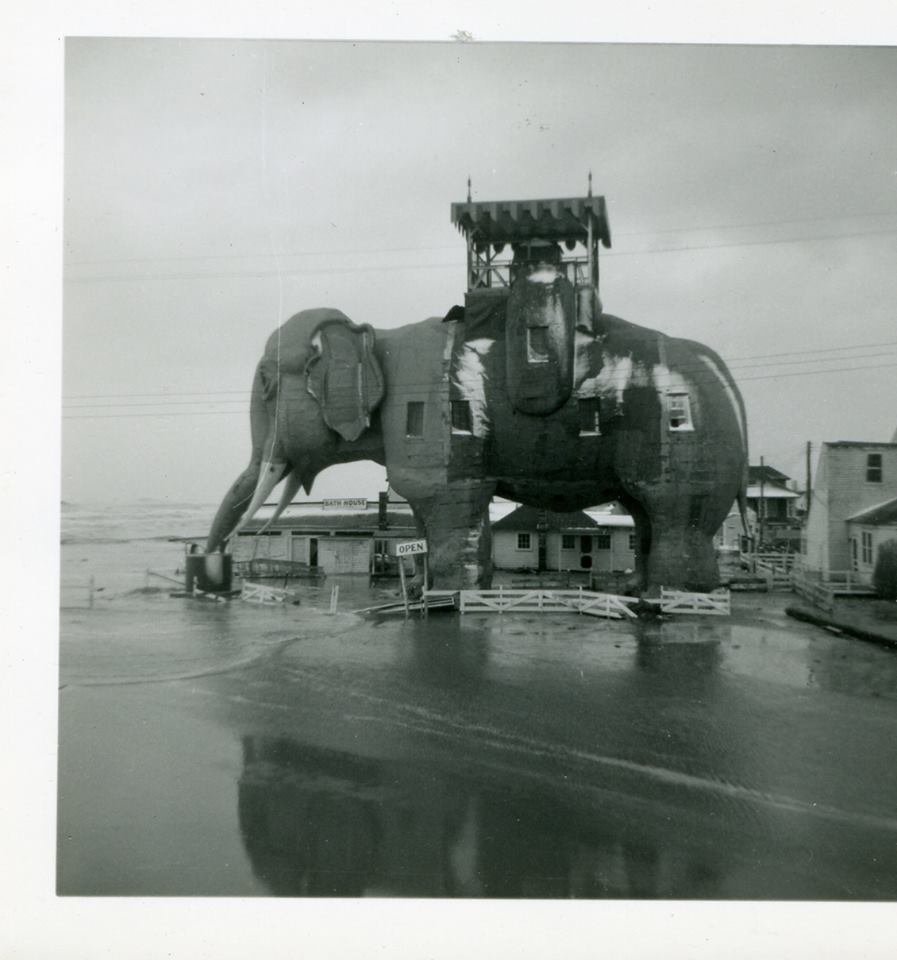 Subscribe to Our Newsletter